In a year where we haven't been able to bring live shows to our audiences, Burnt Thicket Theatre has used this time to increase our work on script development projects that have us excited!
This new musical is a challenging drama about relationships, with family and with ourselves. A deep dive into the effects of trauma and opioid addiction that asks, does one moment define a life? Take this journey with Sarah, a recovering addict, as she struggles to reconnect with her estranged teenage daughter and walk a path towards healing. Emerging playwright Sienna Holden (pictured at right) also performed in She Has a Name. With new music by co-composer and arranger Alixandra Cownman, supported by songwriting consultant Karla Adolphe, and dramaturgy by Yvette Nolan, this is an intense and important story about an epidemic in our communities.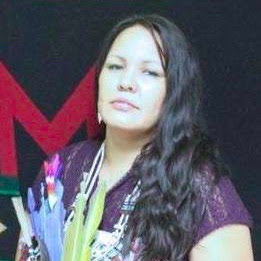 Kneel Down by Wanita Bird
This important new script-in-progress explores stories of systemic racism in our city of Saskatoon, based on historical events. Wanita Bird (pictured at right) is a local actor, musician and writer.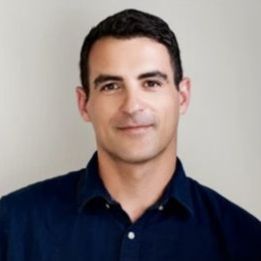 Our online script reading for Remembrance Day 2020 was the culmination of several years of dramaturgical development the playwright. When Holland falls to the Nazis in 1940, Machiel and Sophia contend with impossible decisions: to choose between defiance and surrender, their quiet faith and unthinkable violence. His grandfather's life inspired this script for Andrew Kooman (pictured at right), who also wrote We Are the Body and She Has a Name. Over 1100 people have watched our script reading video performance.
Tied In Knots Audio Drama Podcast
Tied In Knots offers new audio plays embracing the challenges of marriage, original stories that are at turns funny, gritty and inspiring. Created by five playwrights (pictured below) from across Saskatchewan and Alberta, these tales will be released every other Friday from Valentine's Day weekend to early April to stream on demand from our website and favourite podcast apps.
The Kindling Box
a cafe romance by Jeany Van Meltebeke
Premieres February 12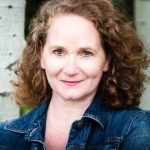 D.I.N.K.s
an alternate universe comedy by Curtis Peeteetuce
Premieres February 26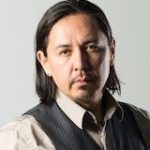 Like It Is
a riveting confrontation by Aaron Krogman
Premieres March 12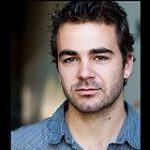 The One That Got Away
a complex love story by Yulissa Campos
Premieres March 26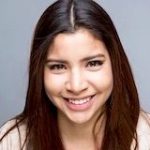 Middle Ground
a revealing drama by Krista Marushy
Premieres April 9